Captivate lives in both Australia and the U.K., and we are happy to travel.
General Enquiries:
General enquiries for both regions can be sent to our Company Director, Lyndall Grant, on info@captivate-action.com
For Fight Direction, Movement Direction, Performance Capture, Training and Casting in either region:
Australia and New Zealand contact:
Australian Director, Lyndall Grant: lyndall@captivate-action.com
U.K. and Europe contacts:
U.K. Directors, Andrew Young and Amy Bolger-Floyd: info.uk@captivate-action.com
To reach our U.K. Directors individually: amy@captivate-action.com and andrew@captivate-action.com.
Keep up-to-date:
For current information on Casting, Training Opportunities and Projects, join our Mailing Lists:
UK Opportunities:
UK MAILING LIST
Australian Opportunities:
AUS MAILING LIST
Get involved:
Register for a Workshop or Course:
Registration
Come Behind the Scenes:
Connect with our Socials: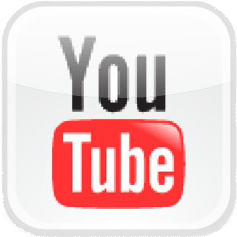 @CAPTIVATEAction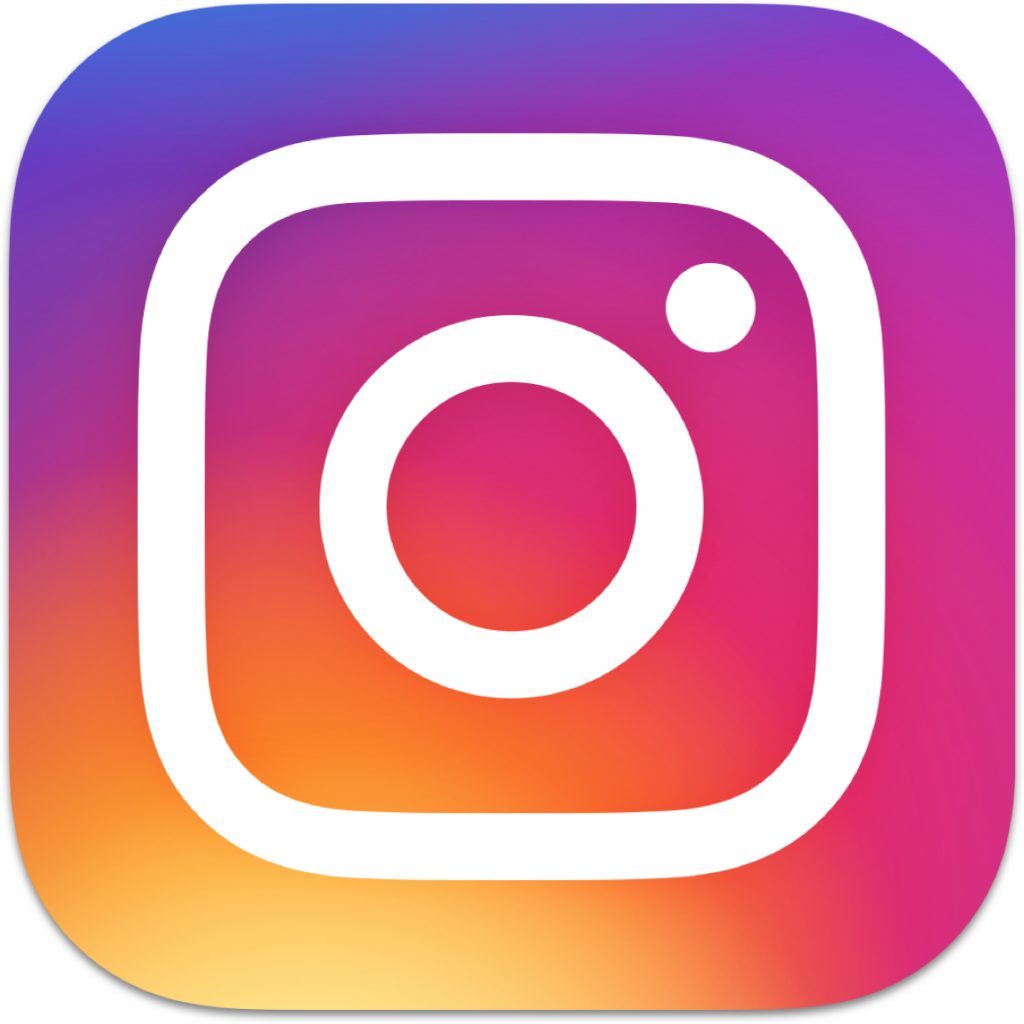 @captivateaction
Enquiries form:
You can also simply send us a quick message via the contact form below.
Captivate Action Ltd. Private Limited Company, Registered Office: Alvanley, Beech Road, Elswick, PR4 3YB
Registered in England and Wales, Company Number 8539068.
Captivate Action Pty. Ltd. Registered in Australia, Australian Business Number 83606311415
Photo: Karin Floengard Jonsson
Photographer: Ben Porter