Fight Director. Movement Director. Motion Capture Specialist. Aerialist.
Australia.
Founding Company Director.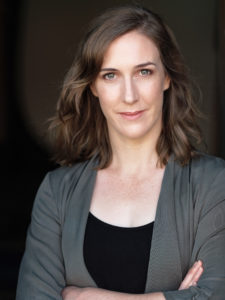 Lyndall (she/her) is a Fight Director and Movement Director for Stage, Screen and Performance Capture (Motion Capture). She has over 14 years experience in directing and teaching stage combat and movement in Australia, the U.K., North America, Scandinavia and Continental Europe; and works regularly in Australia as Fight Director for companies such as Disney, the Melbourne Theatre Company, Malthouse Theatre and GWB.
Lyndall is a member of the Society of Australian Fight Directors inc. (SAFDi) and certified Teacher with the British Academy of Dramatic Combat (BADC). Until 2018 she was the Tutor in Theatre and Stage Combat at the Victorian College of the Arts (University of Melbourne), before temporarily leaving this position to work as Movement Captain, actor and aerialist in Melbourne's production of Harry Potter and the Cursed Child from 2018 to 2022. Lyndall currently still teaches at the VCA as a sessional teacher, and at other Performing Arts institutions such as 16th Street Actors Studio and the National Theatre Drama School.
As a movement practitioner, Lyndall's specialist interest area is in character transformation into human, animal and fantasy creatures – which she enriches with a working background in Veterinary Medicine. She also has keen insight into physical story-telling. Lyndall was one of the first practitioners worldwide to develop specialist training for Performance Capture and Motion Capture performance, with Captivate Action being the first to offer Motion Capture workshops.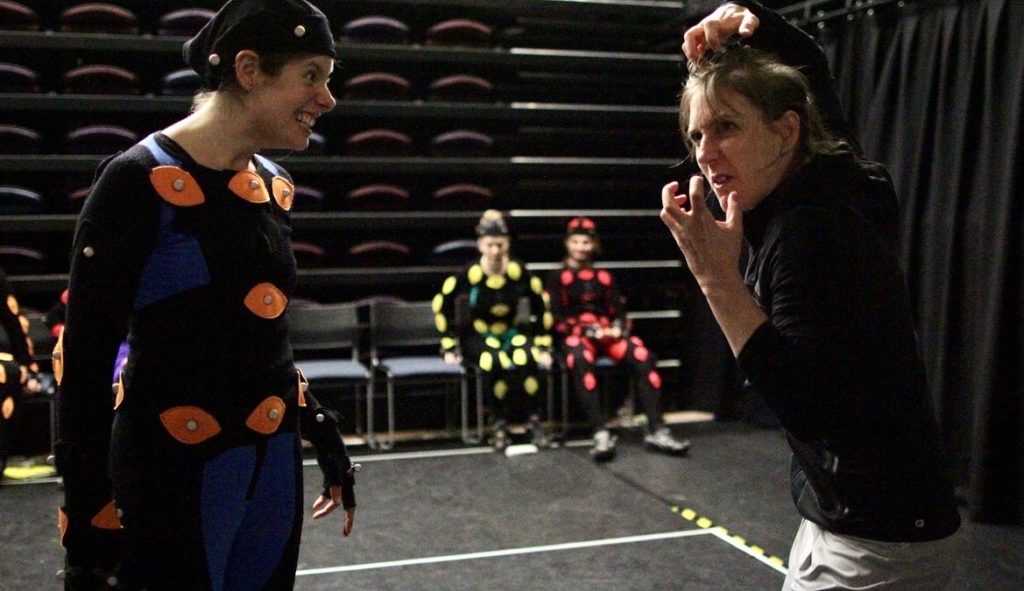 Lyndall trained as an actor at London's ArtsEd School of Acting. As such her methodology in direction and teaching action is story-lead, and she works closely with directors and actors to create dynamic and character-driven scenes.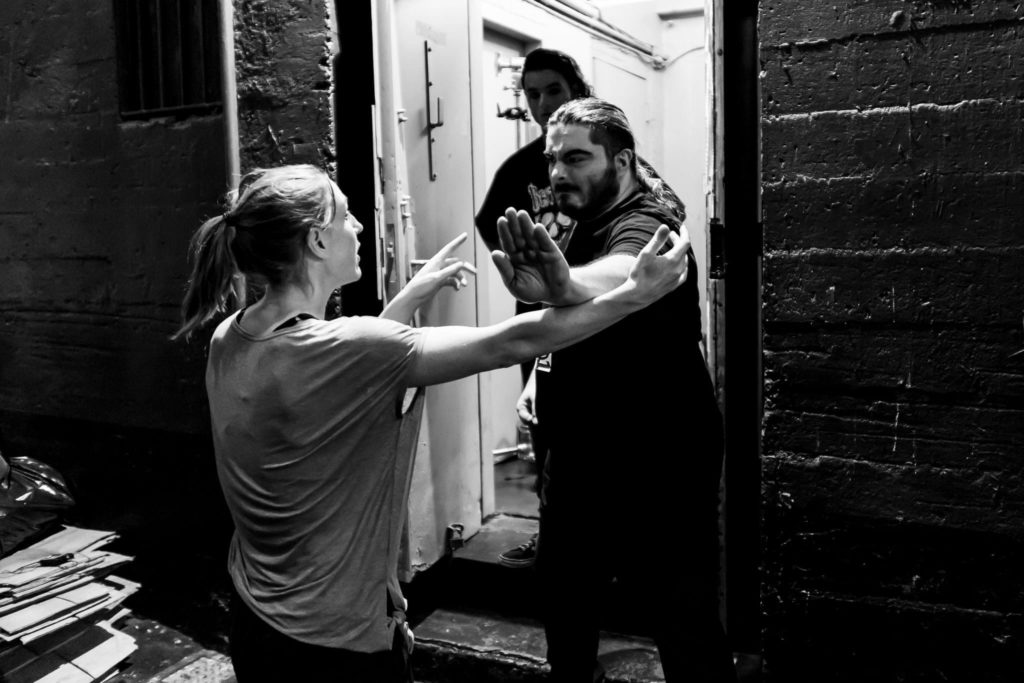 Lyndall has a deep understanding of movement, in particular in functional biomechanics and physical story-telling – from the nuanced to the large-scale. With a strong background in gymnastics, acrobatics, dance, martial arts, aerial (harness) performance, national-level sports and medical science, Lyndall efficiently connects each actor with technical actions safely and expressively. Her particular strength is her understanding and empathy for each individual actor – their strengths, their movement patterns, their acting choices – and how to assist each person in reaching their best performance.
Recent fight/movement directing credits include: Beauty and the Beast (Disney Australia); Cruel Intentions The Musical (National Tour, DVE); An American in Paris (GWB); Nosferatu, Atlantis, The Return, Looking for Alibrandi, Because the Night, Cloudstreet (Malthouse Theatre); Is God Is, Sunday, As You Like It, Berlin, The Lifespan of a Fact, Torch the Place, Cosi, Storm Boy, Astroman, The Violent Outburst that Lead Me To you, The Architect, The Lady in the Van, Hungry Ghosts, Vivid White, Macbeth, Minnie and Liraz, Melbourne Talam, Lillith the Jungle Girl, Straight White Men (Melbourne Theatre Company); Il Viaggio a Reims (Opera Australia); True West, Punk Rock (45 Downstairs); No Exemptions (Shift Theatre); Alice in Winterland, The Wind in the Willow, The Lion the Witch and the Wardrobe (Rose Theatre Kingston, U.K.); Lohengrin (Melbourne Opera); The Way Things Work (Red Stitch Theatre).
Contact: lyndall@captivate-action.com