In the same way that an actor can use specific areas of their craft to complement stage vs screen acting; there are elements of performance an actor can highlight to flatter Performance Capture as a medium, and deliver the best results. This has a positive effect not just for the actors and crew on the day, but also significantly for post-production down the track.
A good performance capture director has an understanding of how to draw out the best performance from the actors, in a way that works with the technical attributes of the medium.
Our experience is that often actors are not given this kind of specific direction in the mocap volume, but are left to do their 'own thing.' There is so much more we can do. The most common comment we receive when we work is, "we have never seen this look that good before."
Lyndall Grant.
Director Lyndall Grant has an intricate knowledge of movement from her constant study across physical work – including dance, martial arts, gymnastics, dramatic combat, aerial work, elite competitive sports and animal transformation studies. She also has an in-depth knowledge of animal movement and anatomy from a 12-year-long career as a Veterinary Surgeon.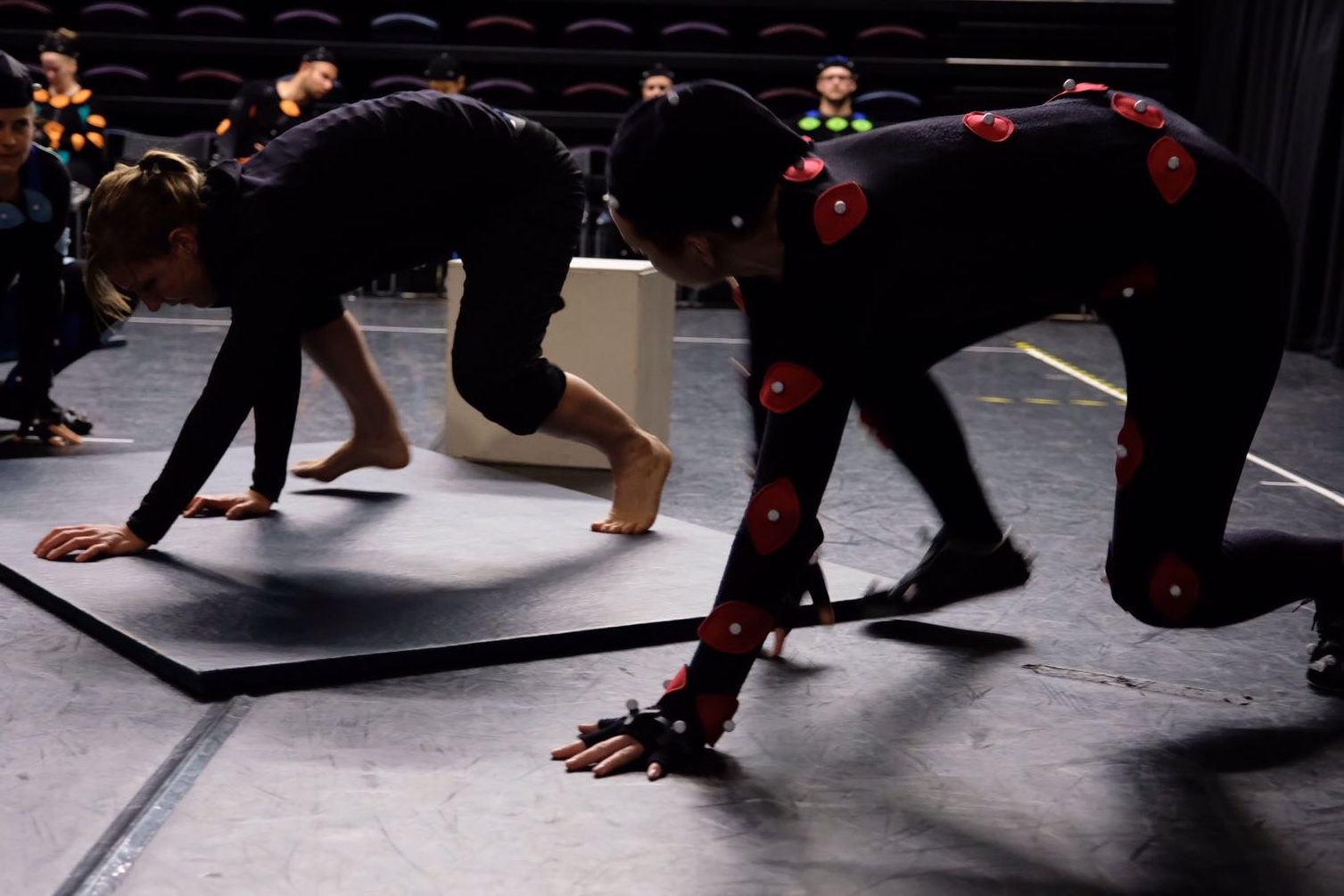 However – this is only half of the story. Also vital is the ability to communicate with and inspire the actors on the floor. From her career as a teacher, director and actor Lyndall has a rich movement and performance language she draws upon to work with each actor as an individual and 'speak to' the way they engage with the work. She uses this to connect efficiently and effectively with her performers, and to elevate their work to the best possible level.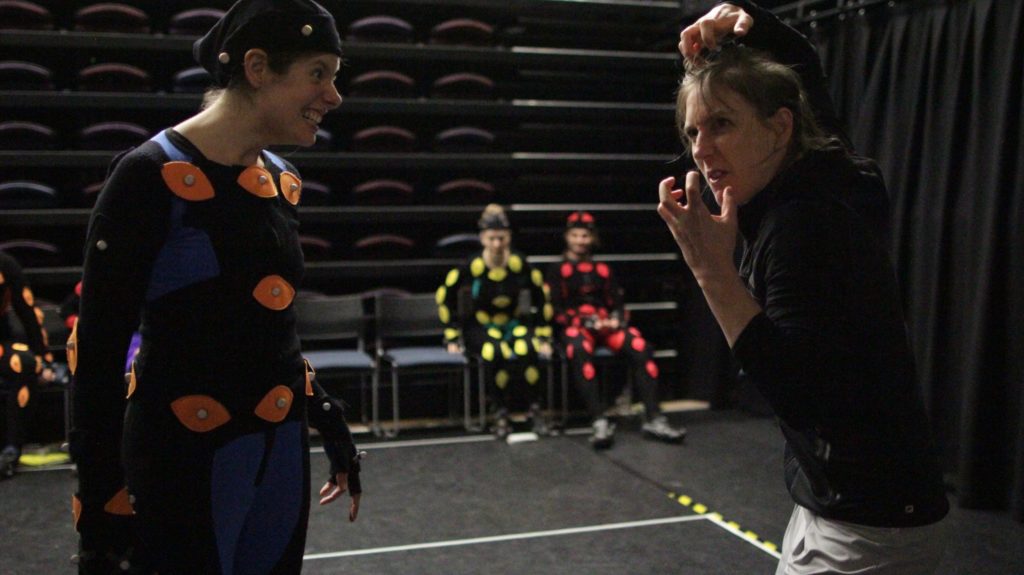 The result is a happy set, happy post-production, happy actors and work delivers so much more life, nuance and accuracy to the animation.
To talk about how we can help your project, get in touch.