Saturday 30th September and Sunday 1st October 2023. *ONE SPOT LEFT*
Mocap performer training is here in Melbourne! Train in one of the most thrilling performance media – and learn not just how to 'do mocap', but how to 'do it well'. In stunning collaboration with Dreamscreen Australia and Tracklab, Captivate brings you the only independent mocap training courses in Australia.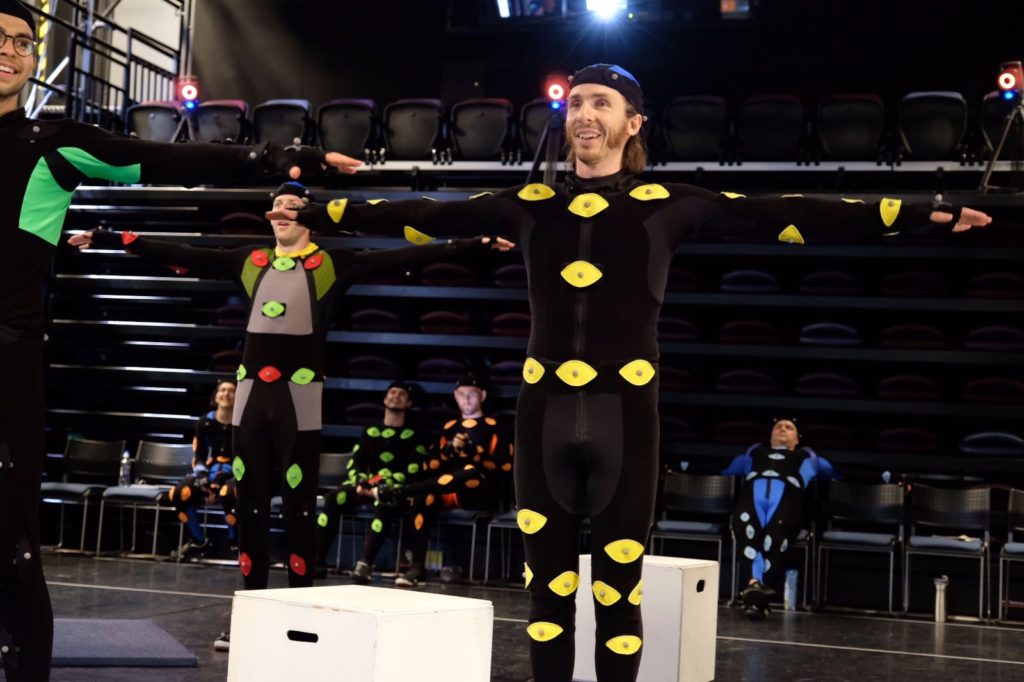 WHAT IS IT?
This is an action-packed two-day course, which throws you right into the craft of performing for Performance Capture and Motion Capture.
Performance Capture and Motion Capture are used commonly across the film and tv industries world-wide. However despite its wide use, it is still a medium that most actors have not had the chance to work in – and therefore have not had the opportunity to hone their craft.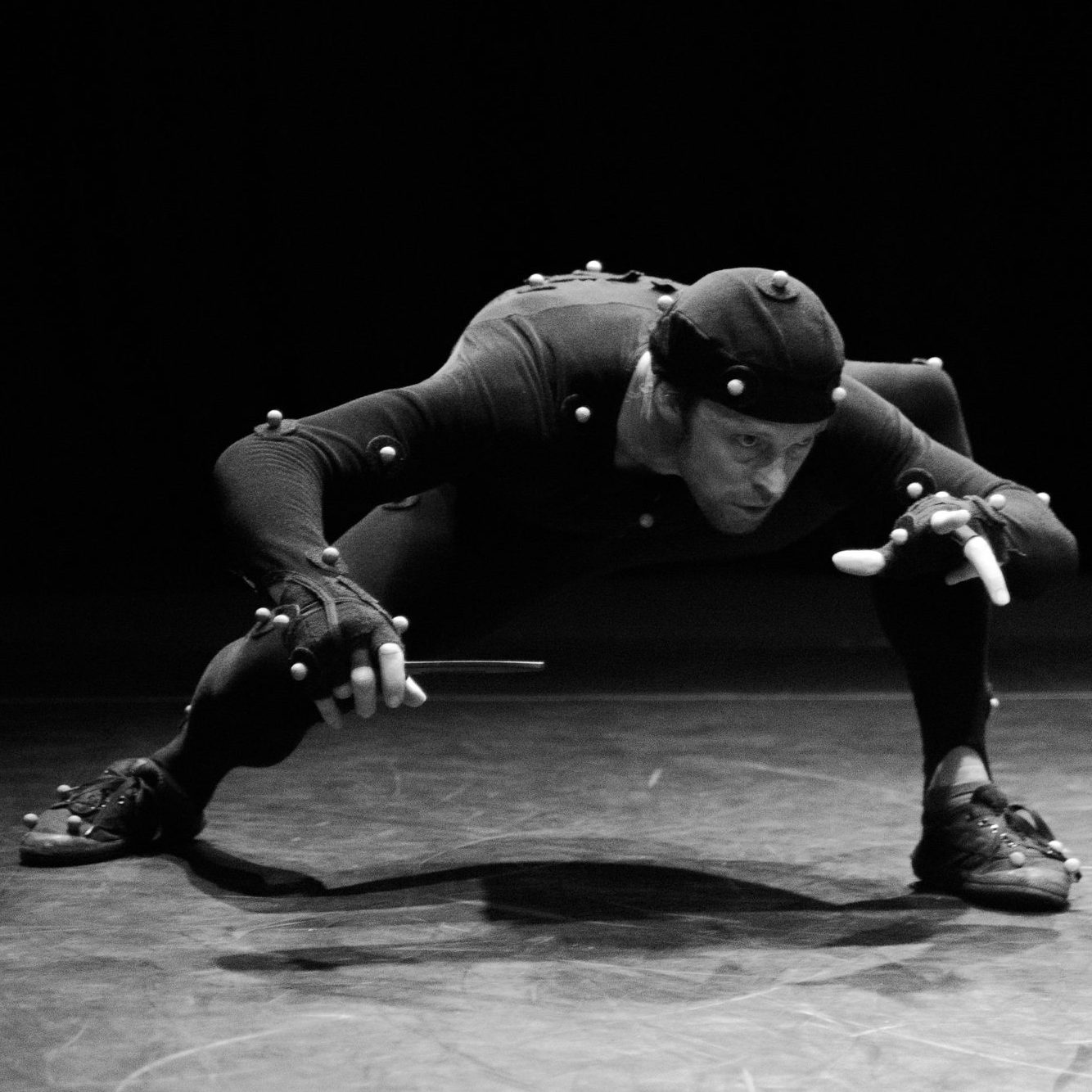 A big part of getting comfortable with mocap for the first time involves demystifying the tech and experiencing shoot procedure. This generally happens the first time you get to put on a mocap suit and have a play. Beyond that though, in the same way that we can make acting choices to suit theatre or screen, there are performance elements that flatter the mocap technology and deliver the best results. We can learn how our actions streamline, enhance or hinder the production process. And so our resulting work is the difference between just jumping in a suit and doing a performance, versus working with craft, knowledge and collaboration to 'do it well'.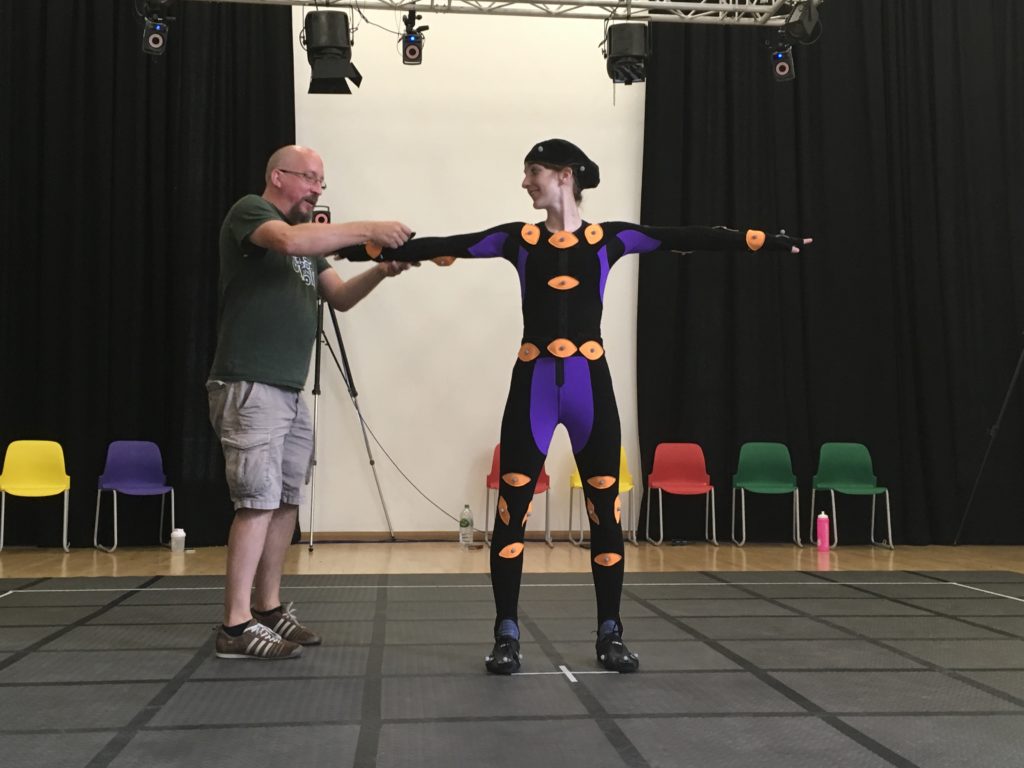 This workshop will throw you into first-hand experience working for mocap: how the technology works, how a mocap shoot runs, what may be expected of an actor during a shoot and how we curate our best work. We will romp through a range of elements such as studio protocols, movement concepts, physical story-telling and creature creation… and explore these through common industry contexts such as shooting animated scenes and gaming characters.
In addition to focused workshop sessions out of the mocap volume, each day you will absolutely be in the mocap suit and in the volume to apply the skills you have explored. It will be active, it will be energetic and it will be exhilarating.
By the end of the workshop you will have a thorough familiarity with the tech and how you interact with it. That is, you will be industry-ready to step into a shoot and deliver high-quality material. And the more of us there are doing this, the more the industry grows!
WHEN IS IT?
Saturday 30th September and Sunday 1st October 2023
10:00am to 6:30pm
WHERE IS IT?
77 Willandra Drive, Epping, Melbourne. 3076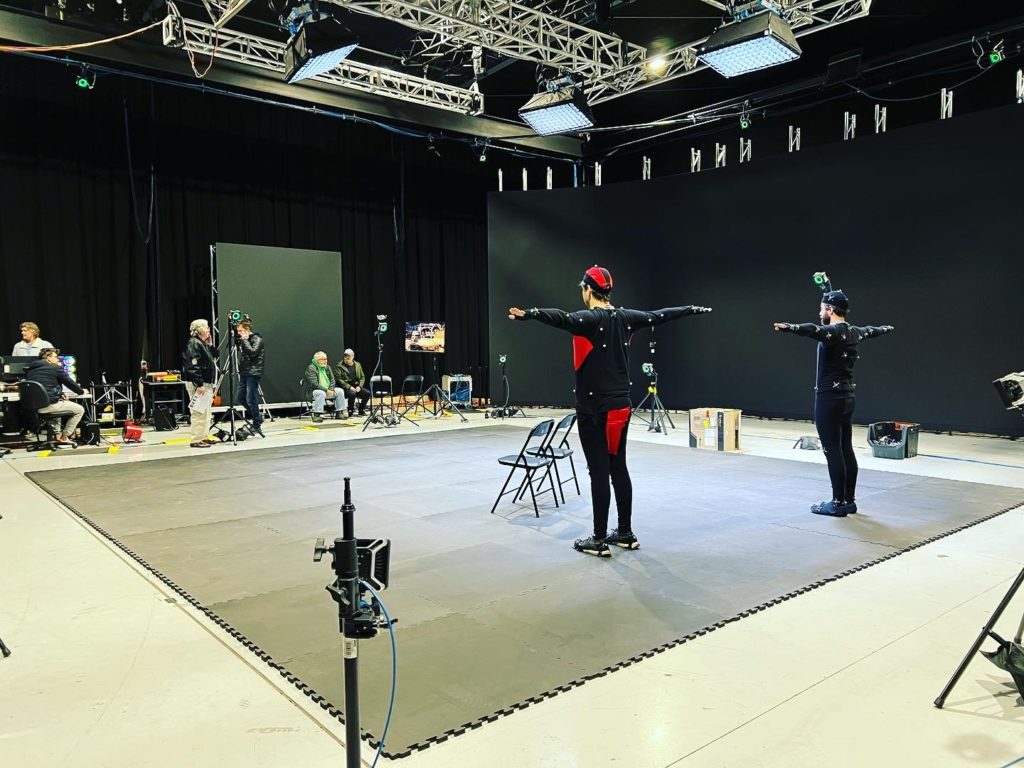 WHO IS IT FOR?
This workshop is ideal for performers from a range of backgrounds: actors, musical theatre performers, opera performers, stunt performers, dancers; as well as those with a particular 'special skill' such as martial arts, acrobatics, elite sports etc. We will both encourage you to utilise your preexisting strengths as well as explore new performance skills – and as such we cater for all levels of experience, ability and fitness. Having said that, mocap performance can often be very energy-demanding – so the fitter you are, the more you can throw yourself into the a range of work.
Captivate advocates for diverse and equitable work- and learning-spaces. We also fiercely protect safe work- and learning-spaces for all of our participants. If you have any concerns, questions or requests for support of any kind please get in touch with us.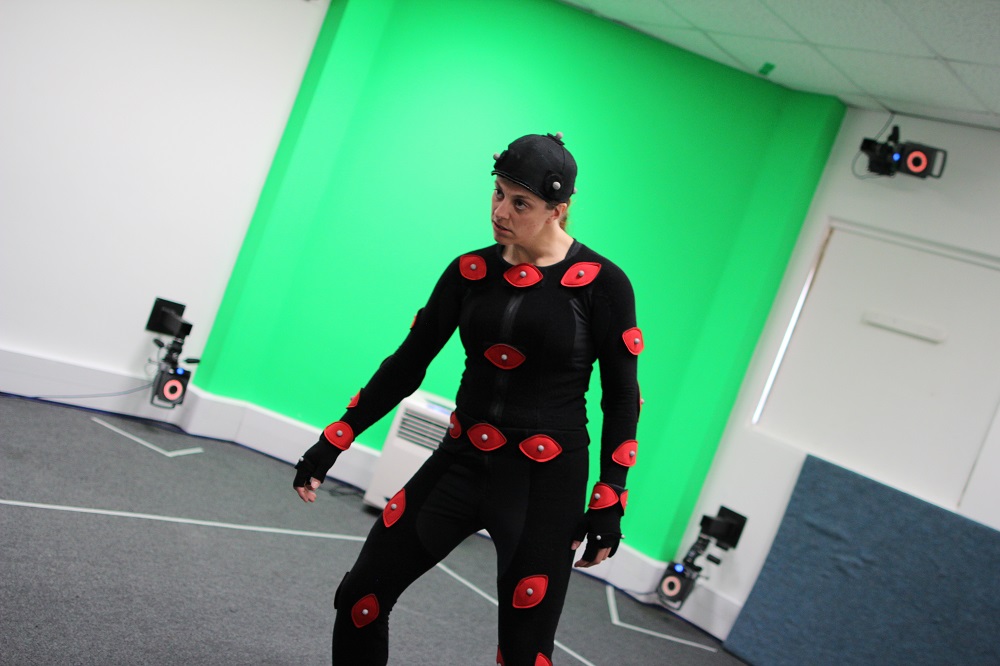 HOW MUCH IS IT?
COURSE FEES:
Prices excluding GST.
EARLY BIRD: $655 (register and finalise payment by 15th August 2023)
CONCESSION: $675
STANDARD: $695
A 50% deposit is requested upon registration, and we ask that fees are finalised by 15th September 2023. Due to high demand for places we are not able to hold spots without a deposit payment.
We accept online transfer (no additional fee), Square online payment (2.2% admin fee) and PayPal (3% admin fee). Let us know what is the easiest method of payment for you.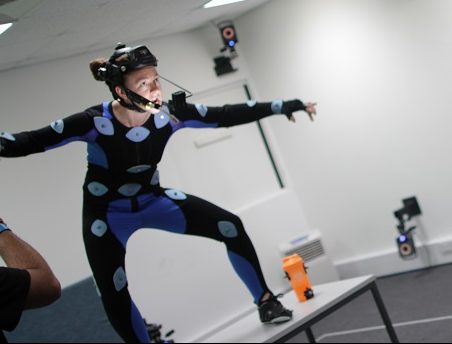 HOW DO I JOIN IN?
There is only one spot left on this course.  To grab your spot on the list, just fill out the registration form:
Once you've sent your form, we will reply with your registration confirmation and further information within two business days. If you do not receive a reply, check your junk mail from time to time in case our email has gone astray, or send us an email.
COVID-Safe Learning
The health and safety of our students, tutors, venue staff, all of our family and friends, and the wider community is absolutely vital. We require that all participants at the workshop have full and up-to-date vaccination against Covid-19, or hold a valid medical exemption.  We ask that you maintain good respiratory hygiene and social distancing where possible throughout the workshop, and to stay at home if you show signs of a respiratory infection.
About your tutor:
Lyndall is a Fight Director, Movement Director, actor and Motion Capture Specialist who works in Australia and Internationally for stage and screen.  She is a senior teacher and Management Committee member for the Society of Australian Fight Directors, and certified Dramatic Combat teacher with the British Academy of Dramatic Combat.  Lyndall currently teaches Stage Combat at the Victorian College of the Arts (The University of Melbourne) and 16th Street Actors Studio.  Lyndall trained as an actor as London's ArtsEd School of Acting, before specialising in fight performance and physical performance.  She began working as a fight director in London in 2010. In 2013 Lyndall established Captivate Action Ltd. in the U.K., as the first company to specialise in training and performance in action and Motion Capture, and brought this company home to Australia in 2015.  Lyndall has been an actor and Movement Captain in Melbourne's production of Harry Potter and the Cursed Child from its opening in 2019 until 2022.
Recent fight/movement directing credits include:  Beauty and the Beast (Disney Australia), 2:22 A Ghost Story (GWB); Cruel Intentions the Musical (DVE); An American in Paris (GWB); Atlantis, The Return, Looking for Alibrandi, Because the Night, Cloudstreet (Malthouse Theatre);  Is God Is; Sunday; As You Like It, Berlin, The Lifespan of a Fact, Torch the Place, Cosi, Storm Boy, The Violent Outburst that Lead Me To you, The Architect, The Lady in the Van, Hungry Ghosts, Vivid White, Macbeth, Minnie and Liraz, Melbourne Talam, Lillith the Jungle Girl, Straight White Men (Melbourne Theatre Company); Il Viaggio a Reims (Opera Australia); Punk Rock (45 Downstairs); No Exemptions (Shift Theatre); Alice in Winterland, The Wind in the Willow, The Lion the Witch and the Wardrobe (Rose Theatre Kingston, U.K.); Lohengrin (Melbourne Opera). 
We're looking forward to working with you!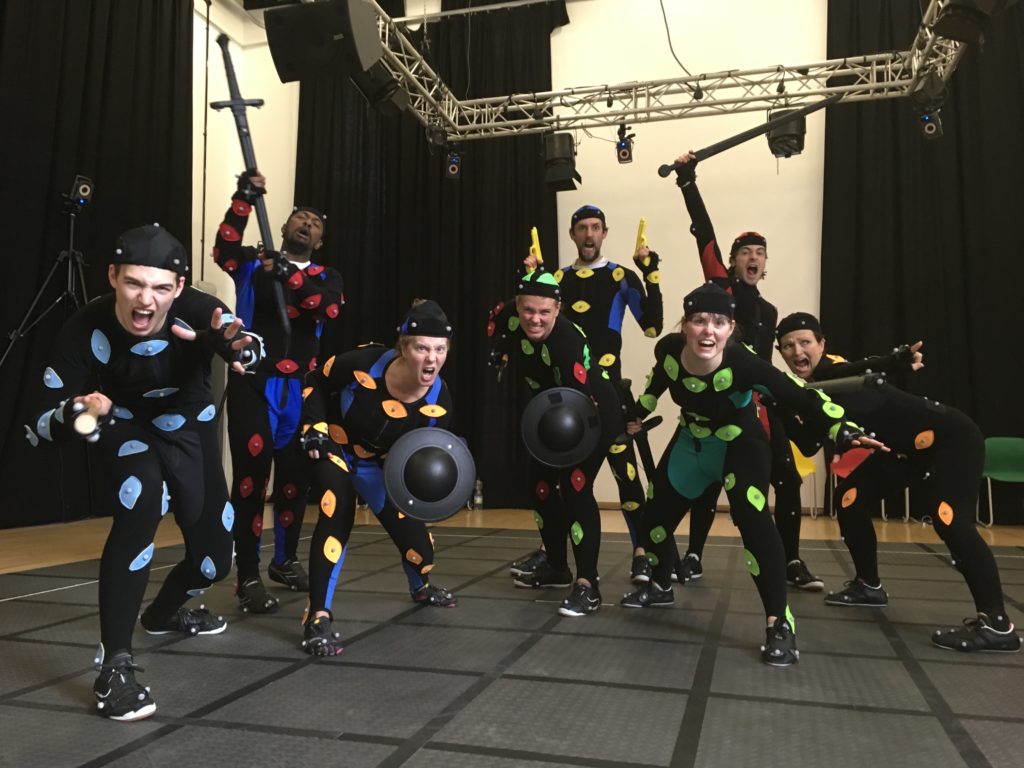 Got questions? Get in touch