MELBOURNE, AUSTRALIA: Thursday evenings from 26th October to 30th November *BOOKINGS NOW OPEN*
An exciting new series of six Stage Combat Drop-in sessions: self-contained and each focusing on a different aspect of stage combat craft. Come as you're free, or book the whole series as a bundle.
WHAT IS IT?
Our new Summer Drop-In Series is your chance to train in a range of stage combat techniques – as and when you're free.
Stage combat is one of the most exciting, and also one of the most challenging areas of performance. The rigour needed to learn and embody techniques for safety, illusion and performance cannot be overstated. However for many actors, finding the time to commit to a full course around other work can be a challenge. So we've set up a collection of classes that are your chance to throw yourself into the craft.
Each session specialises in a particular aspect, genre or performance approach for stage combat – giving you the luxury to really hone in on areas of work that frequently crop up in the industry, but which can't always squeeze into standard stage combat courses.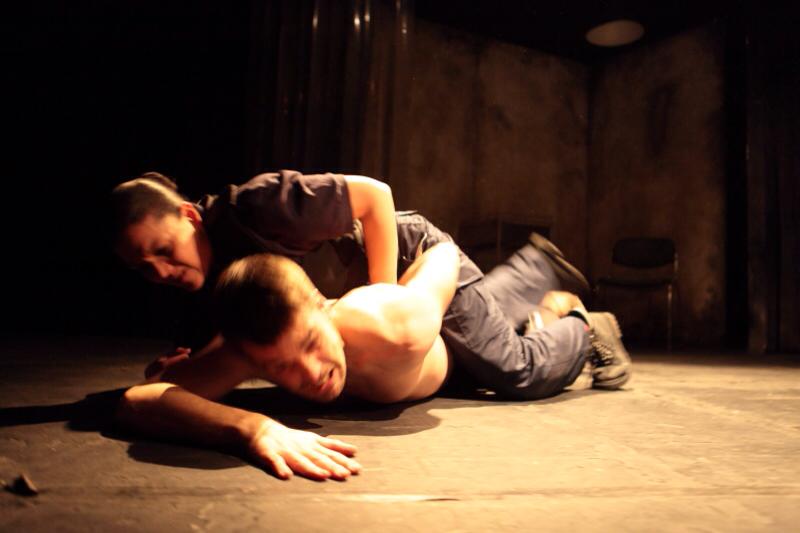 Through the range of focus areas that we'll cover, those students who can attend the full suite of classes will come away with a breadth of industry-ready skills. For those who would find it a challenge to commit to every week, because each session is self-contained students can elect to join us whenever they are available for skills that are targeted at a specific context. The single sessions are also perfect for those people who have always been interested in trying stage combat, but who are not quite ready (or financially able) to commit to a full course.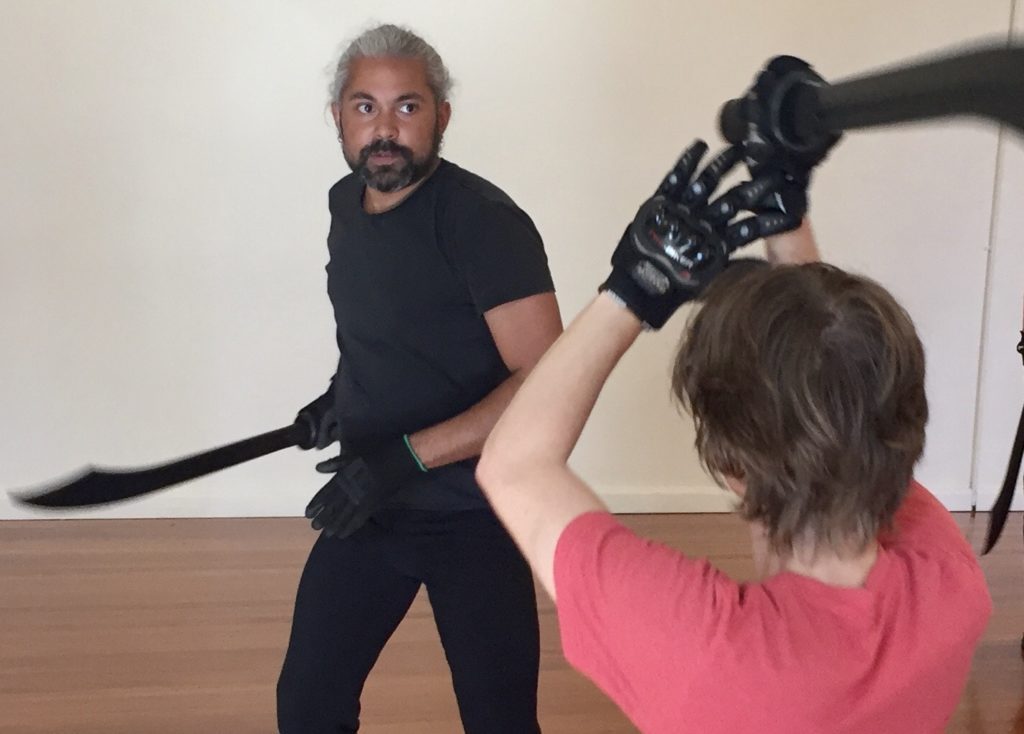 Either way, you'll have the chance to train with a great bunch of like-minded creatives, widen your performance range, and have an evening of diving into one of the most fun aspects of acting.
Summer 2023 Program to be announced shortly!
SESSION ONE, 26th October
SESSION TWO, 2nd November
SESSION THREE, 9th November
SESSION FOUR, 16th November
SESSION FIVE, 23rd November
SESSION SIX, 30th November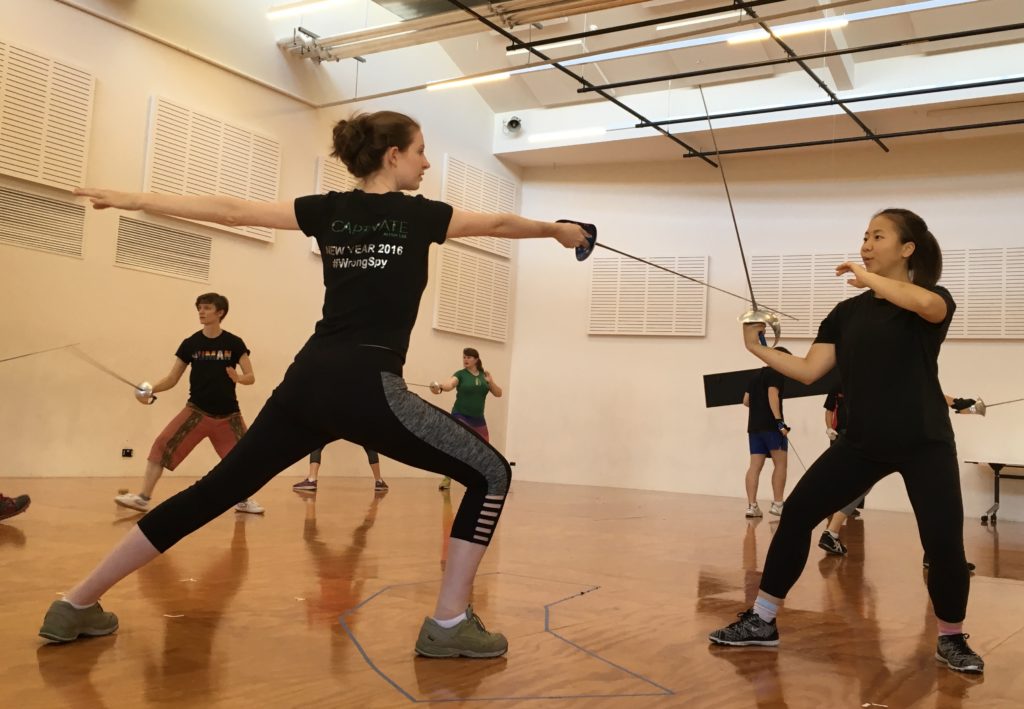 WHEN AND WHERE IS IT?
THURSDAY EVENINGS, 26th October to 30th November, 6:30pm – 9:30pm:
DANCEHOUSE CARLTON: 150 Princes St, Carlton, 3054.
WHO IS IT FOR?
These workshops ideal for performers from a range of backgrounds: actors, musical theatre performers, opera performers, stunt performers, dancers: anyone who at some point may up perform staged action, anyone who wants to expand their movement skills, or anyone who's curious to know how to perform dramatic fights. We also welcome creatives and crew.
Each session caters for all levels of experience, ability and fitness.
Captivate actively supports diverse and equitable work- and learning-spaces. We also fiercely protect safe work- and learning-spaces for all of our participants. If you have any concerns, questions or requests for support of any kind please get in touch with us.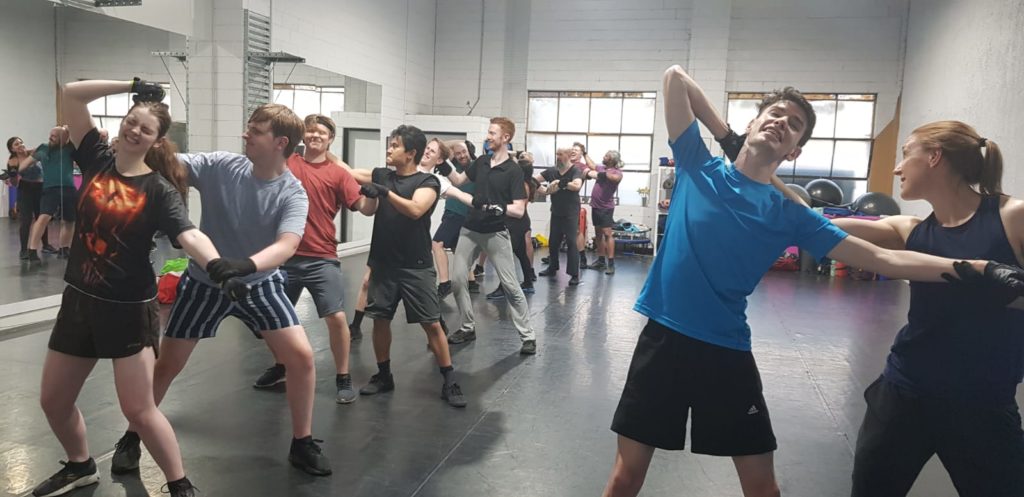 HOW MUCH IS IT?
COURSE FEES:
Bundle – All 6 Sessions: $375
Single Class Concession/Low income: $65
Single Class Standard: $75
*prices excluding GST*
For Bundle Bookings: A 50% deposit is requested upon registration, and we ask that fees are finalised by Thursday 12th October.
For Single Class Bookings: We encourage booking ahead for single classes so that we have an accurate idea of numbers; payment for single classes may be made in advance or by debit card on the night.
We accept online bank transfer (no additional fee) and Square Online payments (2.2% admin fee), or you can request a PayPal invoice (3% admin fee)
Let us know what is the easiest method of payment for you.
HOW DO I JOIN IN?
Bookings are now open! Spots are very competitive as we have strict capacity limits, so register early to save your spot. Just fill out the online registration form and we will reply with your registration confirmation. For Bundle bookings, we ask for transfer of your 50% deposit at the time of registration.
If you do not receive your registration confirmation email within 2 business days, check your junk mail, and then send us an email to check in.
Your registration is complete on receipt of your deposit, and your spot is confirmed on finalisation of all course fees. Payment details are provided on the Course Registration form, and on the email info sent out after registration.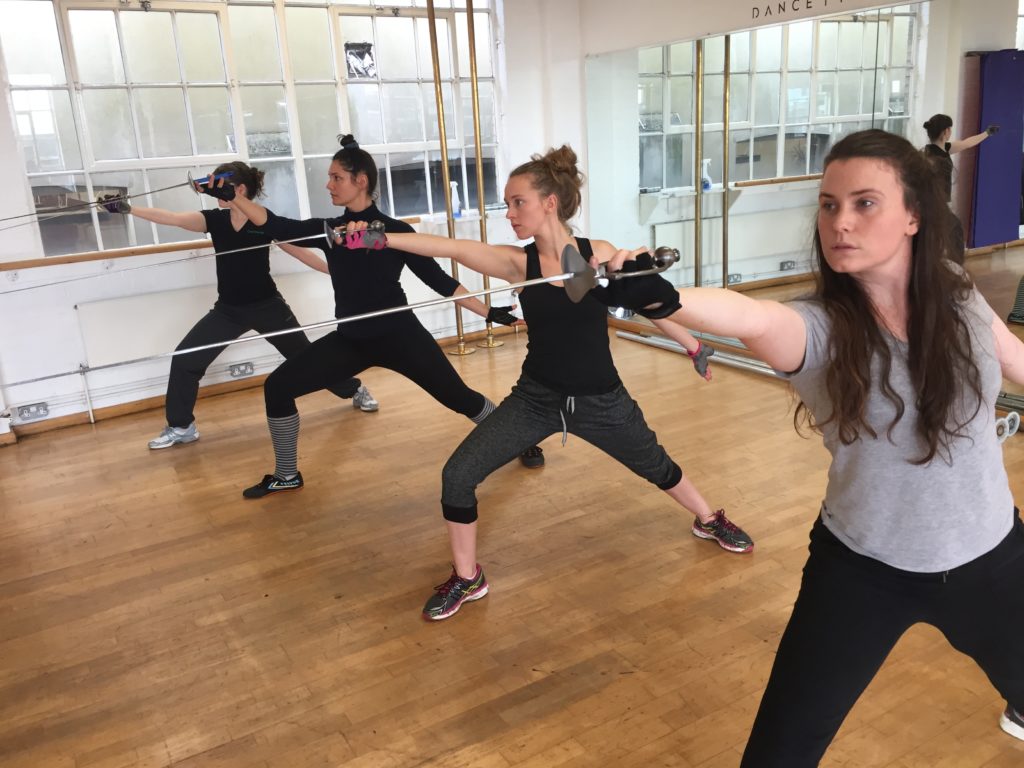 COVID-Safe Learning
The health and safety of our students, tutors, venue staff, all of our family and friends, and the wider community is absolutely vital. Captivate is dedicated to running this course strictly within the most up-to-date Government-advised COVID-Safe guidelines. We require that all participants at the workshop have full and up-to-date vaccination against Covid-19.
About your tutor:
Lyndall is a Fight Director, Movement Director, actor and Motion Capture Specialist who works in Australia and Internationally for stage and screen.  She is a senior teacher and Management Committee member for the Society of Australian Fight Directors, and certified Dramatic Combat teacher with the British Academy of Dramatic Combat.  Lyndall currently teaches Stage Combat at the Victorian College of the Arts (The University of Melbourne) and 16th Street Actors Studio.  Lyndall trained as an actor as London's ArtsEd School of Acting, before specialising in fight performance and physical performance.  She began working as a fight director in London in 2010. In 2013 Lyndall established Captivate Action Ltd. in the U.K., as the first company to specialise in training and performance in action and Motion Capture, and brought this company home to Australia in 2015.  Lyndall was an actor and Movement Captain in Melbourne's production of Harry Potter and the Cursed Child from its opening in 2019 until 2022.
Recent fight/movement directing credits include:  Beauty and the Beast (Disney Australia); Cruel Intentions the Musical (DVE); Death of a Salesman, 2:22 A Ghost Story, An American in Paris (GWB); Nosferatu, Atlantis, The Return, Looking for Alibrandi, Because the Night, Cloudstreet (Malthouse Theatre);  My Sister Jill, Is God Is, Sunday, As You Like It, Berlin, The Lifespan of a Fact, Torch the Place, Cosi, Storm Boy, The Violent Outburst that Lead Me To you, The Architect, The Lady in the Van, Hungry Ghosts, Vivid White, Macbeth, Minnie and Liraz, Melbourne Talam, Lillith the Jungle Girl, Straight White Men (Melbourne Theatre Company); Il Viaggio a Reims (Opera Australia); Punk Rock, True West (45 Downstairs); No Exemptions (Shift Theatre); Alice in Winterland, The Wind in the Willow, The Lion the Witch and the Wardrobe (Rose Theatre Kingston, U.K.); Lohengrin (Melbourne Opera). 
We're looking forward to working with you!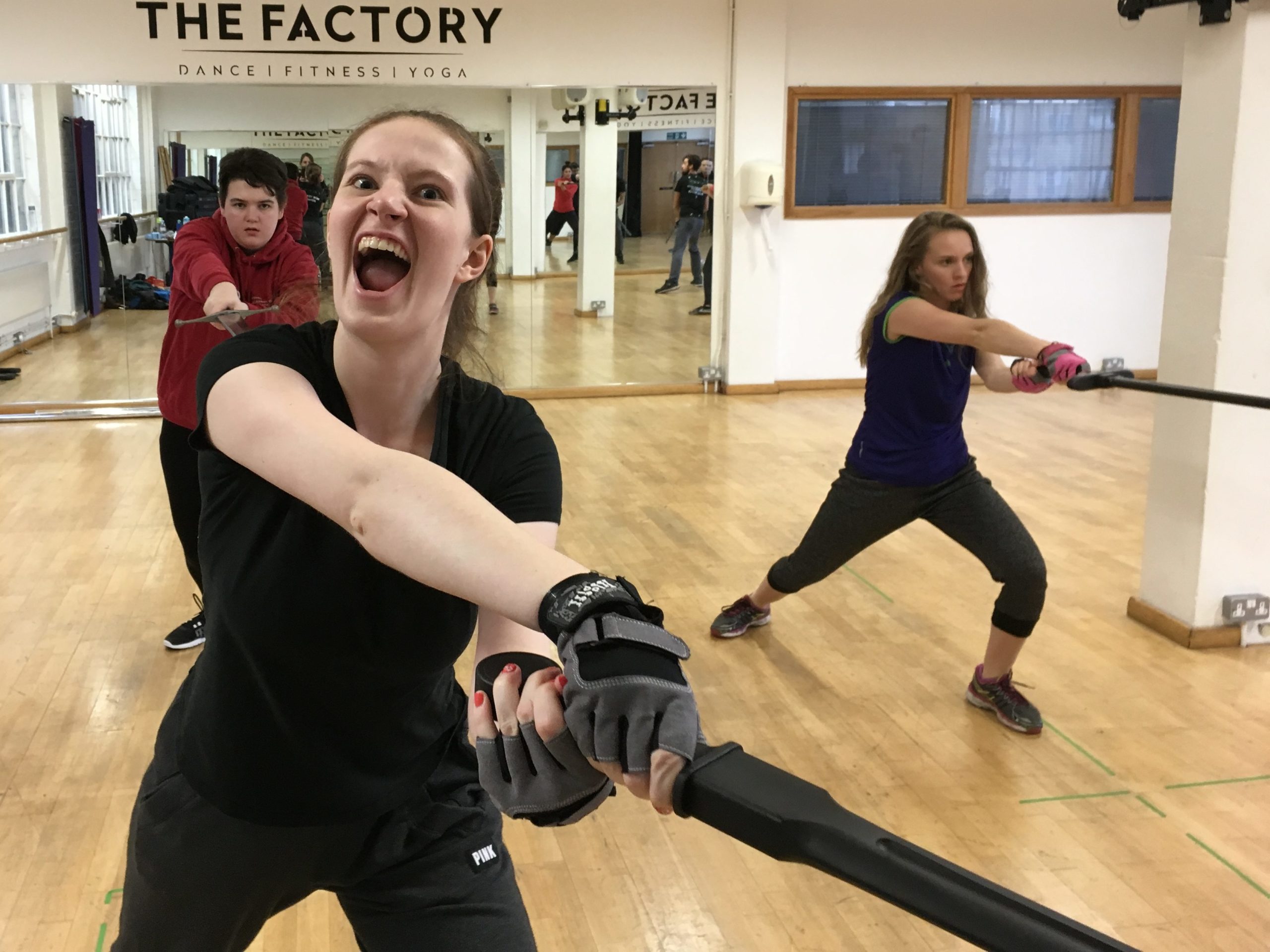 Got questions? Get in touch