We are thrilled to offer eGift Cards – so you can pass on one of the most unique experiences in one of the most exciting areas of performance.
A Gift Card with Captivate Action is a great way to surprise someone you care about – perhaps for an exciting adventure, or for training that they can really use in their work, or because they always seem to be going on about stage combat (or all of the above). It is perfect for occasions such as birthdays, Festive Holidays, awards or a thank-you; or just to help someone out who is working through the challenges of being in the Performing Arts industry.
We have a range of eGift Card options you can send (or ask to be sent!).
Benefactors can choose their own Gift value – for example to cover a specific workshop, or to match the gift size they'd like to send. Alternatively, there are a range of default value options that can be selected. There is no expiry date on the cards, so if there isn't a specific workshop the card is going towards, your recipient can hold onto it for the workshop that takes their fancy.
The eGift Cards can either be sent immediately or on a specified future date, with the option of sending a personal message along with the card. Your recipient will be sent an eGift Card email from Square where they can view their card and see your original message.
Your eGift Card can be redeemed against any workshop, event or product by Captivate Action in Australia (sorry U.K. folks – watch this space however).
Redeeming Your Gift Card
To redeem the eGift Card, simply fill out the Course Registration form for the event you'd like to join and follow the link to the Square Online payment option (listed below the registration form, or via the information email you are sent after registering). Enter the eGift Card number on the payment page, and you're good to go.
You can use the eGift Card combined with another payment method on the Square site, or to cover the entire costs of your workshop if there are sufficient funds. Any funds remaining on the eGift Card after paying for a workshop will be retained for future purchases (you can check your balance at any time through your original eGift Card email by clicking 'View Your eGift Card').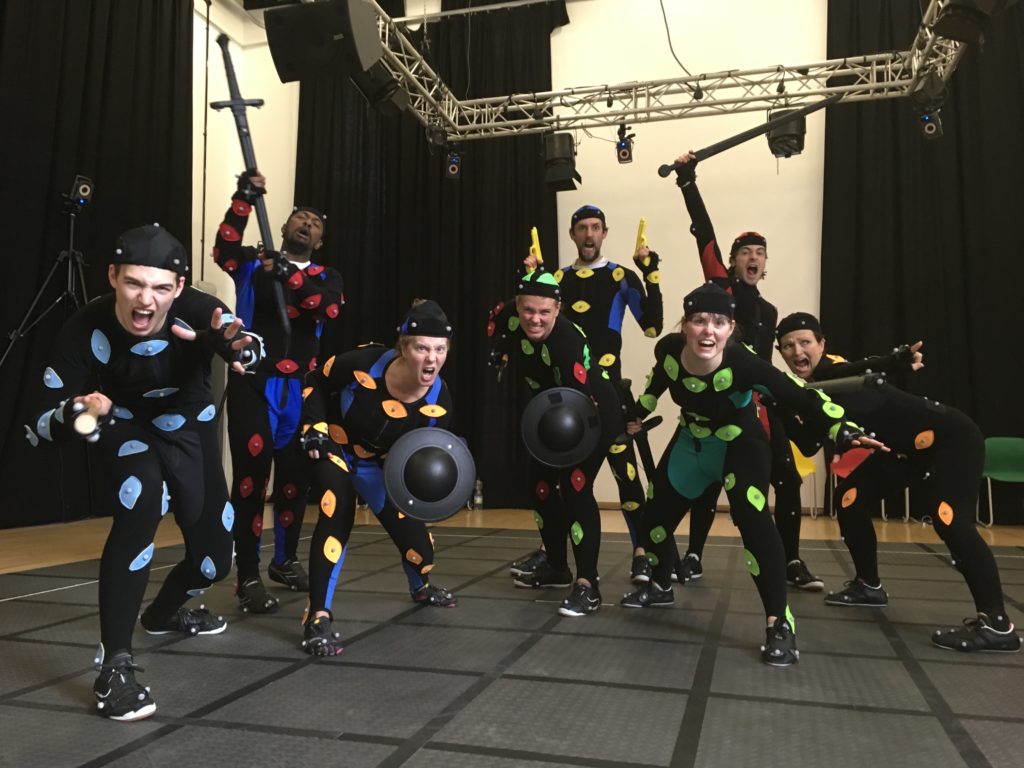 Terms and Conditions
Please note that eGift Cards can not be refunded for a cash amount in any circumstances. This includes on occasions in which a recipient who has used an eGift Card to pay for a workshop can no longer attend that event. In these circumstances deferment to a subsequent equivalent event may be possible. eGift Cards that have been resold to a third party will not be accepted.