MELBOURNE, AUSTRALIA: 17th to 22nd APRIL 2017
WHAT IS IT?
A week of throwing yourself into action for theatre, motion capture and film!
We invite you to an industry-focused week in performing dramatic action for stage and screen. We will be covering a range of styles and genres throughout, with a plethora of weapons and unarmed systems from historical periods to contemporary pieces.
The craft of dramatic combat involves learning how to perform any dramatic action safely, along with the technical and performance skills required to maintain the illusion of violence and tell a dramatic story. The result? One of the most electrifying aspects of performing arts for both the audience and the performer.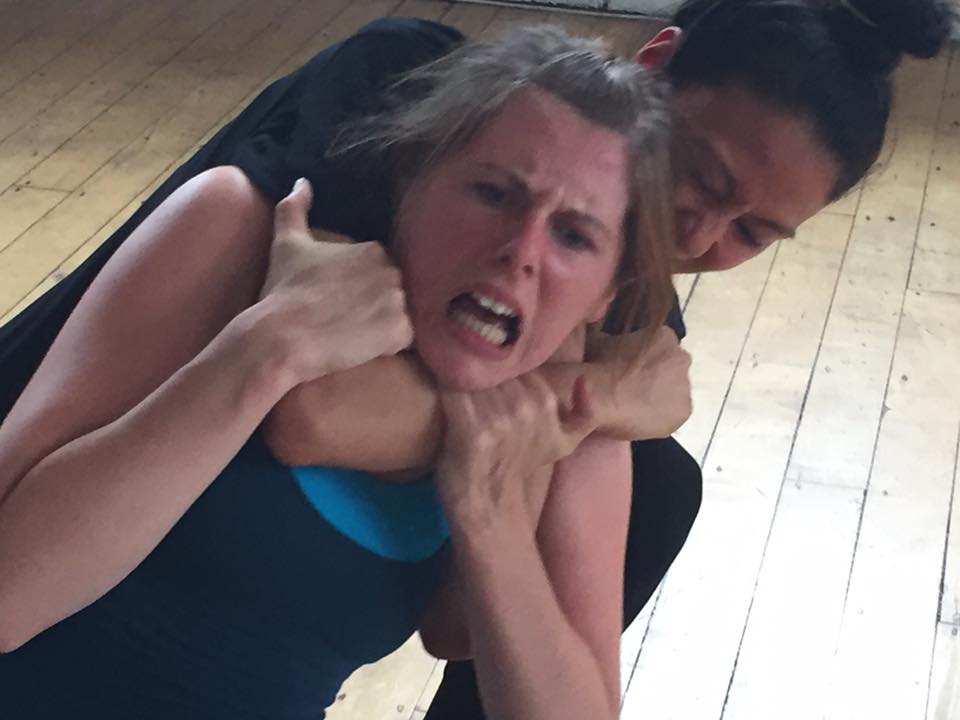 We will be covering this throughout the intensive course. So we romp through movement, acting, physical story-telling, voice, characterisation, transformation, tumbles, effects, film, motion capture…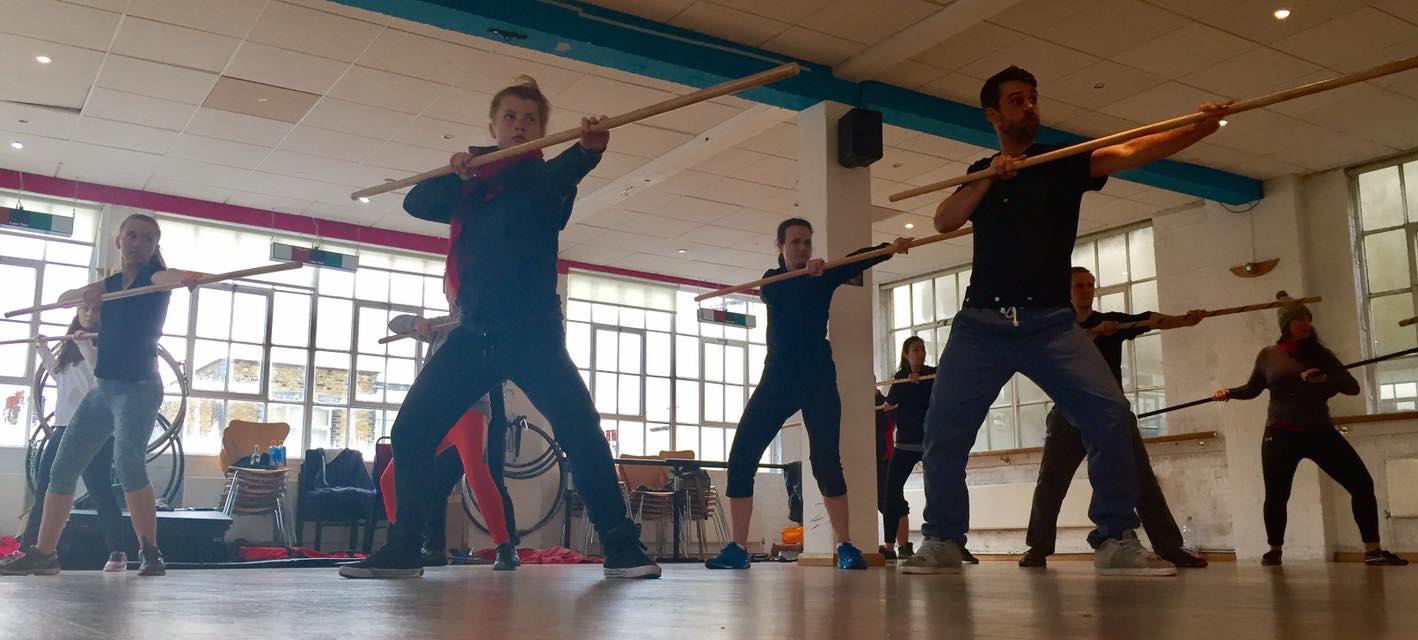 By the end of the course you will have increased your skill base, casting options, your conditioning and artistic range, with training that can be applied across the field of performing arts. Above all however, you will have spent a fantastic week working your craft with a group of like-minded performers, and have a huge amount of fun.
WHEN IS IT?
Monday 17th to Saturday 22nd April 2017, 10:00am to 6:00pm
WHERE IS IT?
Dance House, Princess St, Carlton, Melbourne
150 Princes St, Carlton North VIC 3054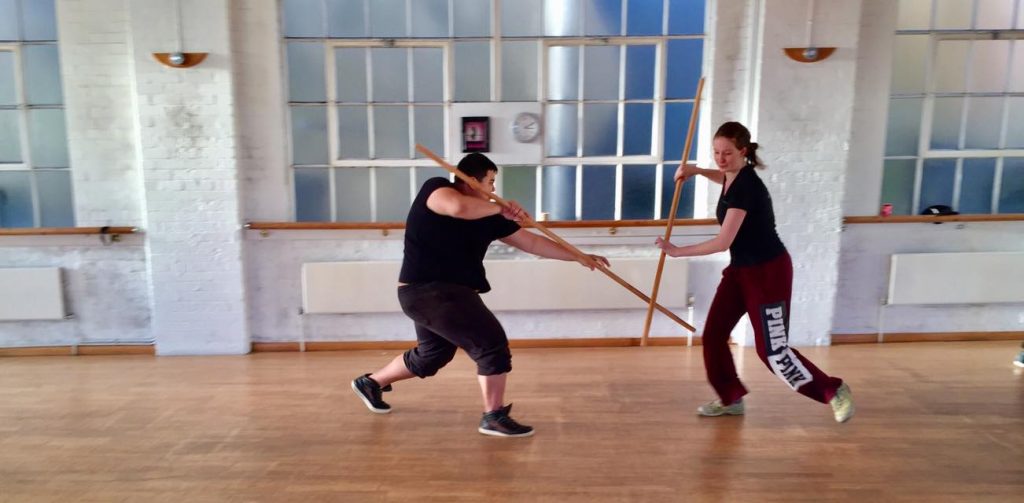 DO I NEED ANY EXPERIENCE?
The course will cater to all levels of experience. We also cater to all levels of physical fitness and abilities – although of course the more in-shape you are, the more you can get out of the week.
HOW MUCH IS IT?
COURSE FEES:
Early Bird: $555 (book and finalise payment by February 1st 2017)
Concession: $575
Standard: $595
We accept BACS transfer or PayPal (3% additional fee), so let us know what is the easiest method of payment for you.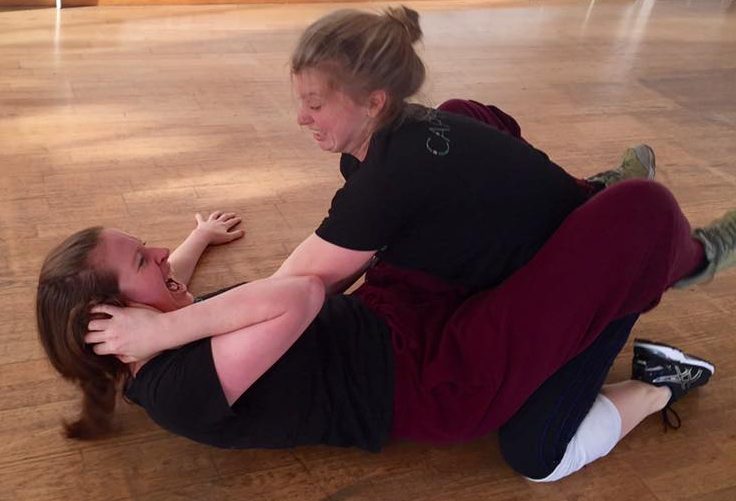 HOW DO I JOIN IN?
Simply fill out our online registration form. We will reply to you within 48 hours with confirmation and payment information. If you have not heard from us in that time, check your junk folder and then get in touch.
This workshop has sold out each year – so do get your place ASAP!
We look forward to seeing you there!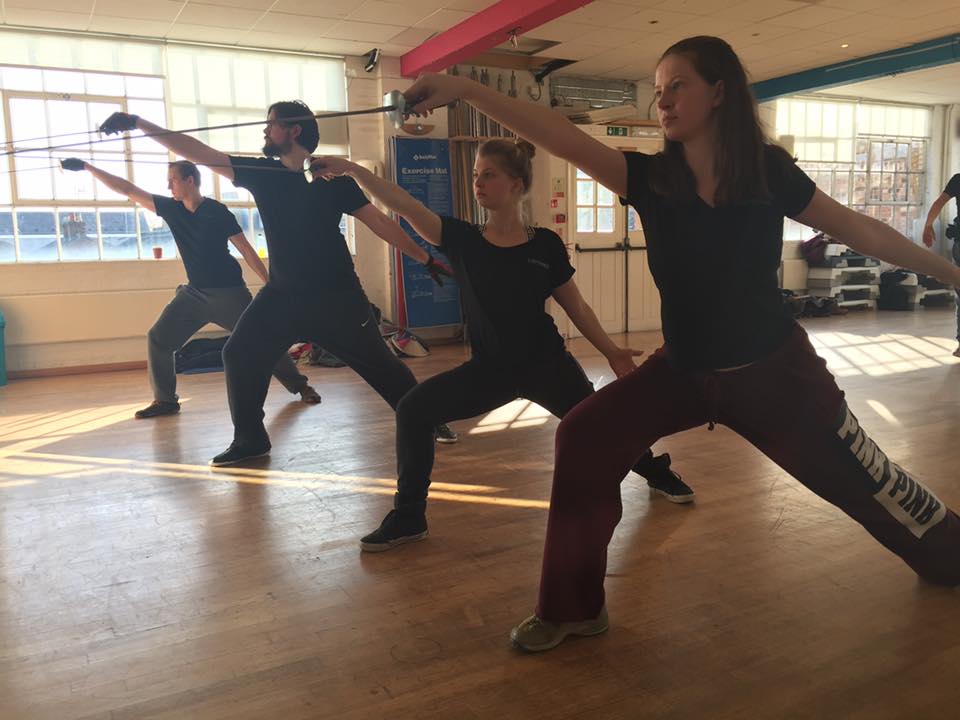 Got questions? Get in touch