MELBOURNE, AUSTRALIA: 16th and 17th May 2015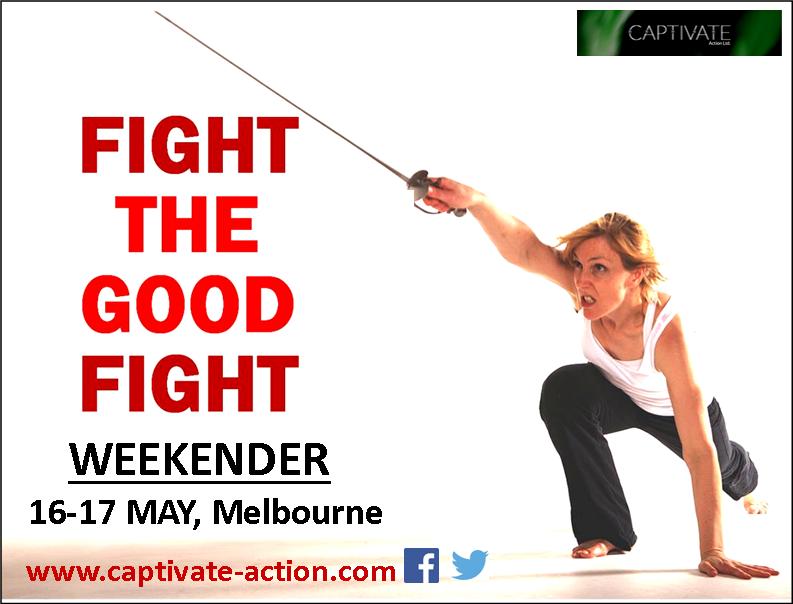 WHAT IS IT?
A full weekend of throwing yourself into dramatic fighting for theatre, motion capture and film!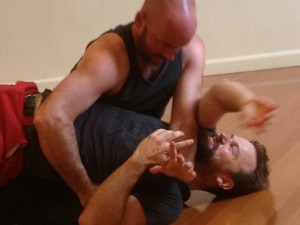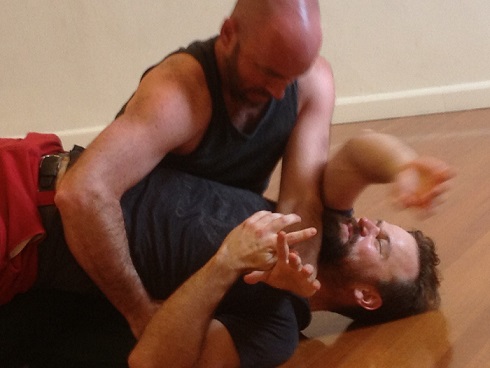 We will be diving into dramatic violence with weapons and unarmed fighting in a selection of styles.  The focus of the weekend is how you as the performer can tell a story through action and bring out the dramatic moments in a scene.  So while learning the techniques of illusion, we will also look at how you can quickly access truth, character and intention – to heighten the reality and dramatic impact.
By the end of the weekend you will have increased your skill base and artistic range, and will have furthered your understanding of how to work and perform in this industry – how to create safe but effective dramatic violence.
WHEN IS IT?
Saturday 16th and Sunday 17th May 2015
WHERE IS IT?
Dance House, Princess St, Carlton, Melbourne
 150 Princes St, Carlton North VIC 3054
DO I NEED ANY EXPERIENCE?
The course will cater to all levels of experience.  We also cater to all levels of physical fitness and abilities – although of course the more in-shape you are, the more you can get out of the week.
HOW MUCH IS IT?
COURSE FEES:
Early Bird: $165 (book and finalise payment by April 30th 2015)
Concession: $180
Standard: $195
Single day: $100
We accept bank transfer or PayPal (3% additional fee), so let us know what is the easiest method of payment for you.
HOW DO I REGISTER AND JOIN IN?
Simply fill out the online registration form, and we will reply shortly after with your confirmation and payment details.  Our 7-day workshop sold out in two weeks, and we're predicting the Weekender to be similar, so do get your registration in ASAP!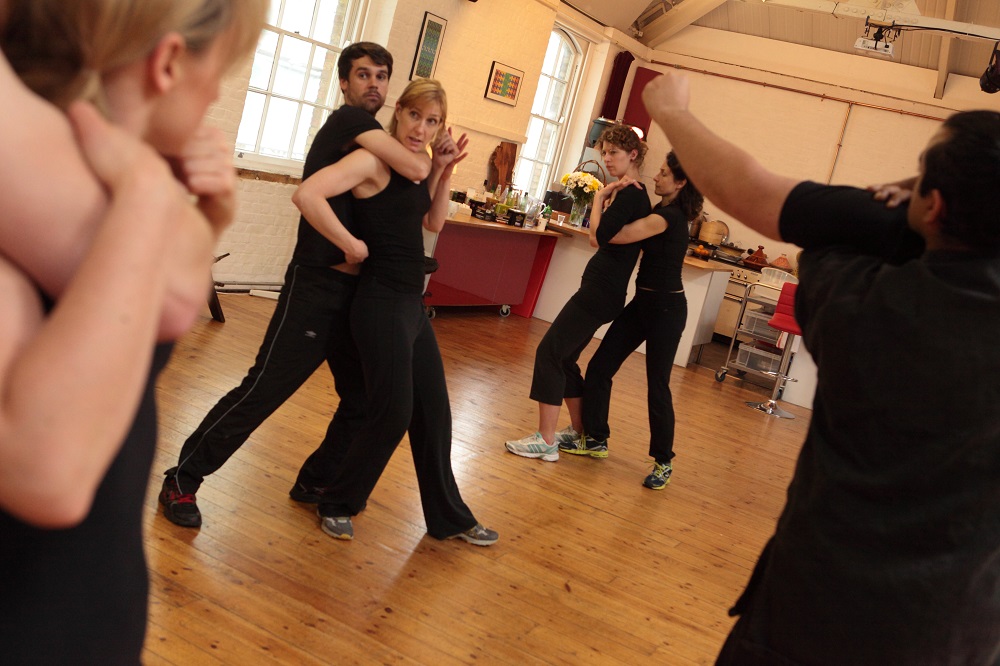 Got questions?  Get in touch