Melbourne, Australia. 19th January 2020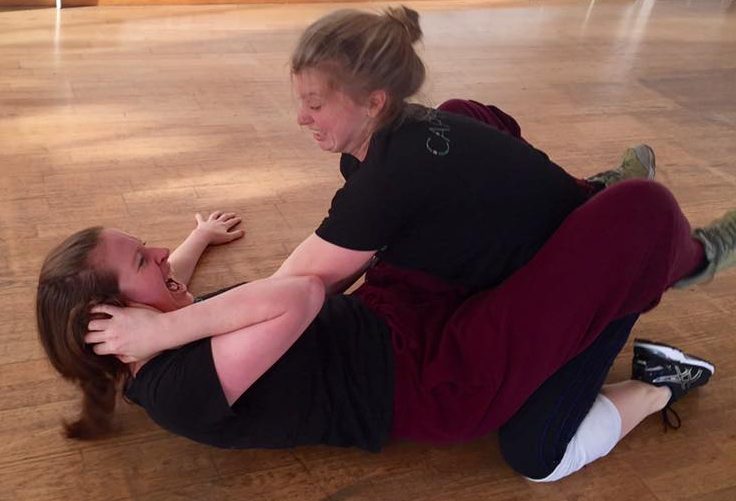 WHAT IS IT?
A full day of dramatic combat with one of Australia's leading fight directors, N-J Price – with a focus on the real and the messy fights of modern theatre and film. N-J is one of Australia's most respected fight directors, and has worked here and internationally for over 20 years, from our largest to smallest theatre companies.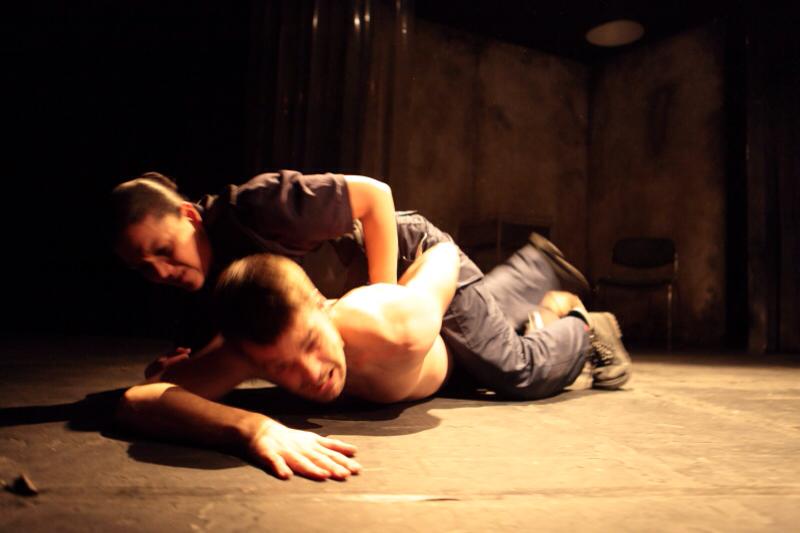 So many fights in theatre and film are performed by characters who are in a heightened emotional state, or who have little or no fight experience… or both!
In either circumstance, a dramatic fight that looks overly staged or 'set' can completely break the illusion and story of conflict. However how can you perform this kind of action while keeping yourself, your scene partner, the set, and those around you safe?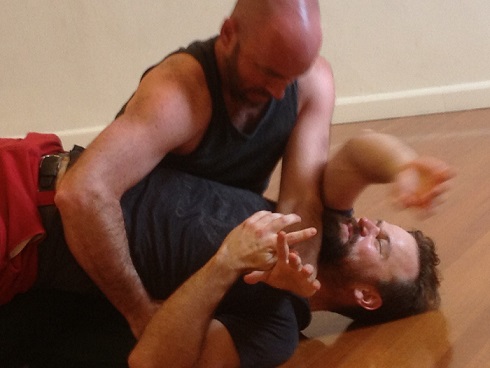 N-J will throw you deep into this world, breaking apart some of the 'old' forms of stage combat and working with what you bring as a performer. We will explore the physicality, movement and story-telling behind these fights; and give you an opportunity to get into gritty and challenging action with fellow performers. The outcome? Making the choreography seamless within the narrative.
Be ready to get messy.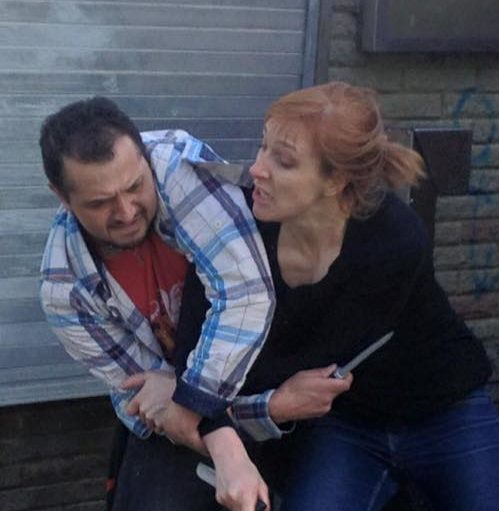 WHEN IS IT?
Sunday 19th January, 11:00am to 6:00pm
WHERE IS IT?
Dancehouse, Carlton
Upstairs Studio, 150 Princess Street, North Carlton, Vic 3054
DO I NEED ANY EXPERIENCE?
The course will cater to all levels of experience.
HOW MUCH IS IT?
COURSE FEES
Early Bird: (Register and complete full payment by December 31st 2019): $155
Concession: $165
Standard: $185
We accept online transfer or PayPal (3% additional fee), so let us know what is the easiest method of payment for you.
HOW DO I JOIN IN?
Bookings have launched! To join in on this exciting workshop, simply fill out our registration form below. We will send you a reply email with further details.
Make sure you get a text box confirmation that your registration form has gone through as soon as you press SUBMIT. If you do not hear from us within 48 hours, check your junk mail, and then send us an email.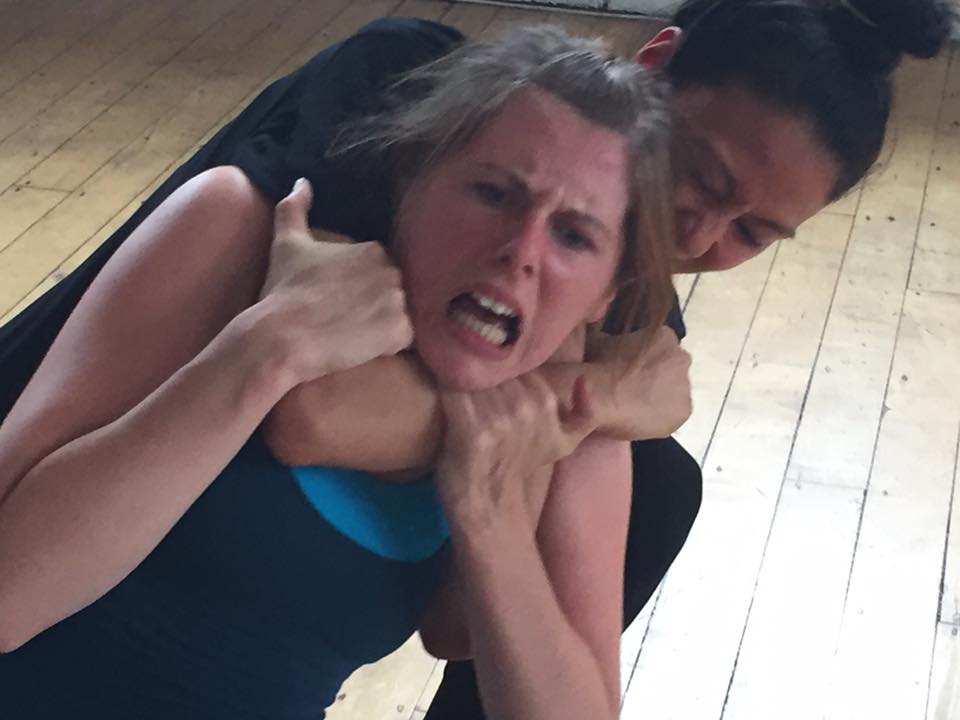 ABOUT N-J PRICE
NJ trained in Acting and Musical Theatre in London at Mountview Academy and with the British Academy of Dramatic Combat. She has been choreographing in Australia and internationally for over 20 years. NJ also holds a 4* Sabre and 5* foil with the British Academy of Fencing, and has been practising Kung Fu for 5 years.
Fight direction credits for 2019 include: Death of a Salesman (QTC), Single Asian Female(La Boite), Sons of the Prophet (QUT), Peter Pan(Emmanuel College), Oklahoma (Wynnum Arts), Richard III (Bris Grammar), Magpie (Metro Arts).
Got questions? Get in touch