Stage Blood and Fight FX
Melbourne, Australia.  5th August 2018
WHAT IS IT?
"WILL HAVE BLOOD" is a new and exciting workshop in Melbourne which explores ways we can use Stage Blood in theatre, particularly when combined with stage combat.  Lead by Melbourne-based fight directors Lyndall Grant and Felicity Steel, this will be a fully hands-on day for actors, stage managers, make-up artists, directors, and anyone who has an interest in learning some tricks of the trade.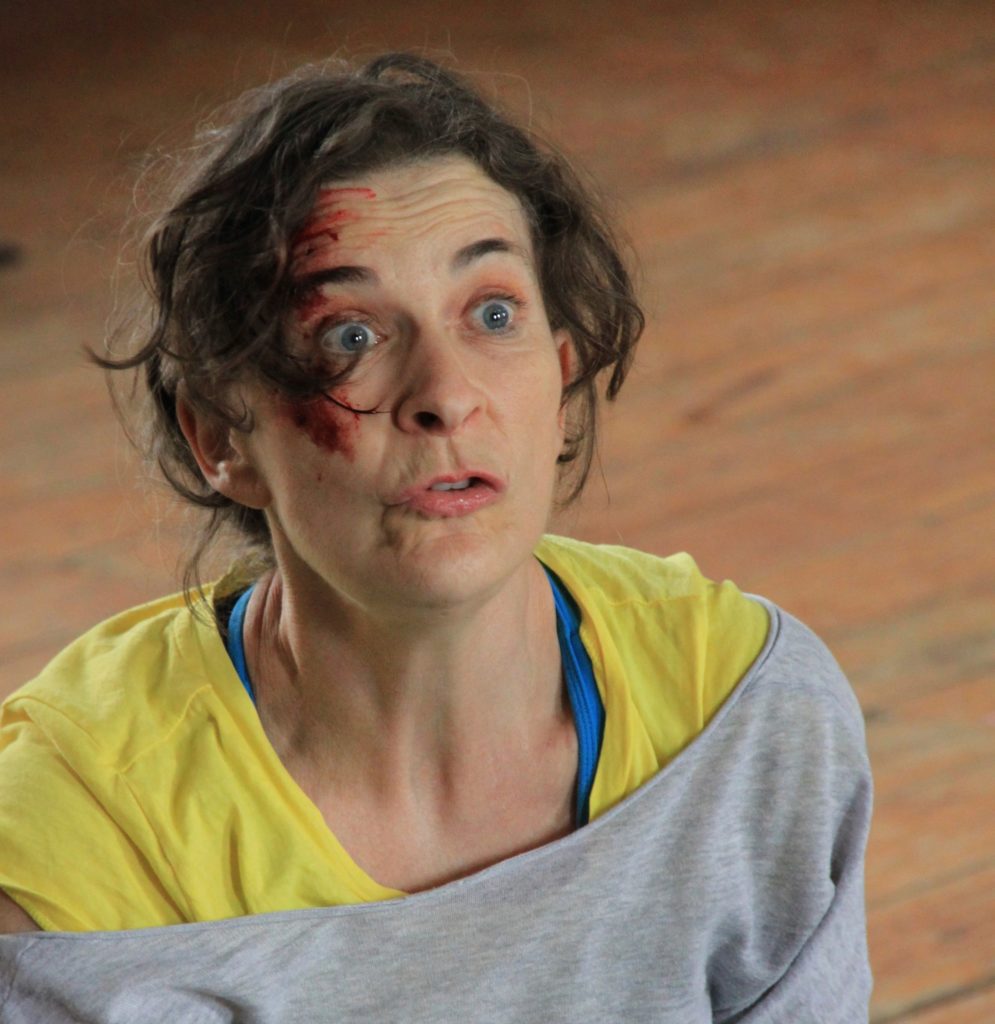 Creating effective blood illusions is not just about using blood bags.  One kind of blood doesn't fit all kinds of injury.
We will take you through various ways of making blood for theatre, as well as some handy tips on what you need to consider in selecting and using your products.   You will then have the chance to explore and play with different techniques for bringing this onto stage for a range of circumstances, learning how we can hide 'the gag' for realistic and dramatic effects.
The day will integrate stage combat techniques (for the kind of attacks that might draw blood!) with a romp through some options for concealing blood devices during fights.  For those who are willing, the workshop will culminate in a small scene – where you will have the chance to practise and apply what you have learnt as is most relevant to your field of work.
At the end of the workshop, you will have widened your options and skills for stage, met a great bunch of like-minded people, and have become very, very, VERY messy.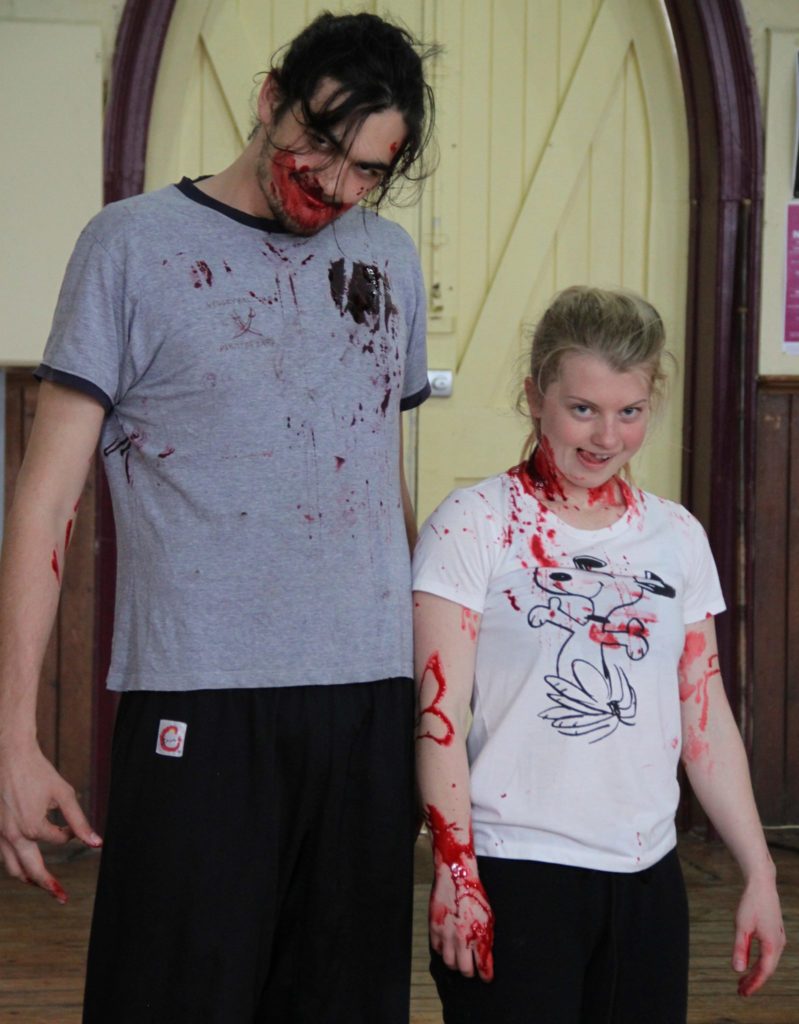 WHEN IS IT?
Sunday 5th August 2018, 10:00am to 5:00pm.
WHERE IS IT?
St Martins Youth Arts Centre
Irene Mitchell Studio, 28 St Martins Lane, South Yarra, Victoria, 3141
https://stmartinsyouth.com.au/contact#maps
DO I NEED ANY EXPERIENCE?
The course will cater to all levels of experience, and to your specialist field (eg. actor, stage manager, director).
HOW MUCH IS IT?
COURSE FEES 
Early Bird: (Register and complete full payment by July 15th 2018): $155
Concession: $165
Standard: $185
Captivate Team:  $145
We accept BACS transfer or PayPal (3% additional fee), so let us know what is the easiest method of payment for you.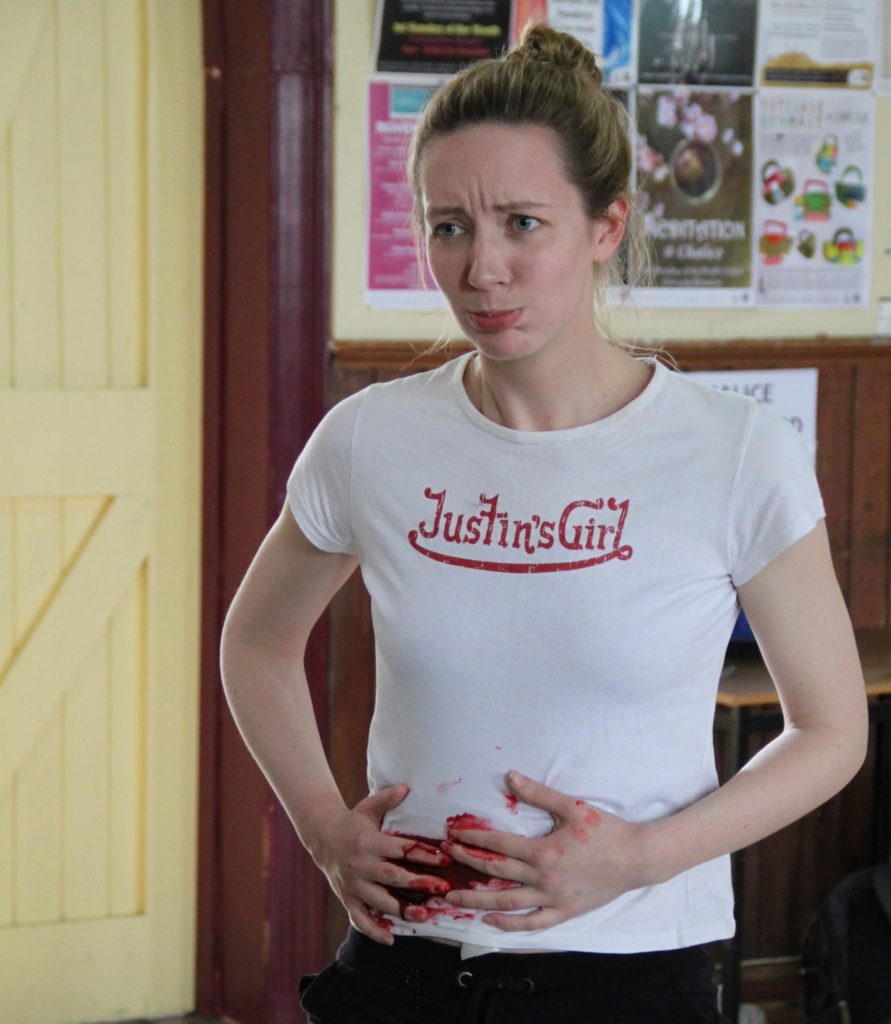 HOW DO I JOIN IN?
Bookings have launched! To join in on this exciting workshop, simply fill out our registration form below. We will send you a reply email with further details.
Make sure you get a text box confirmation that your registration form has gone through as soon as you press SUBMIT. If you do not hear from us within 48 hours, check your junk mail, and then send us an email.
For more information on this  Get in touch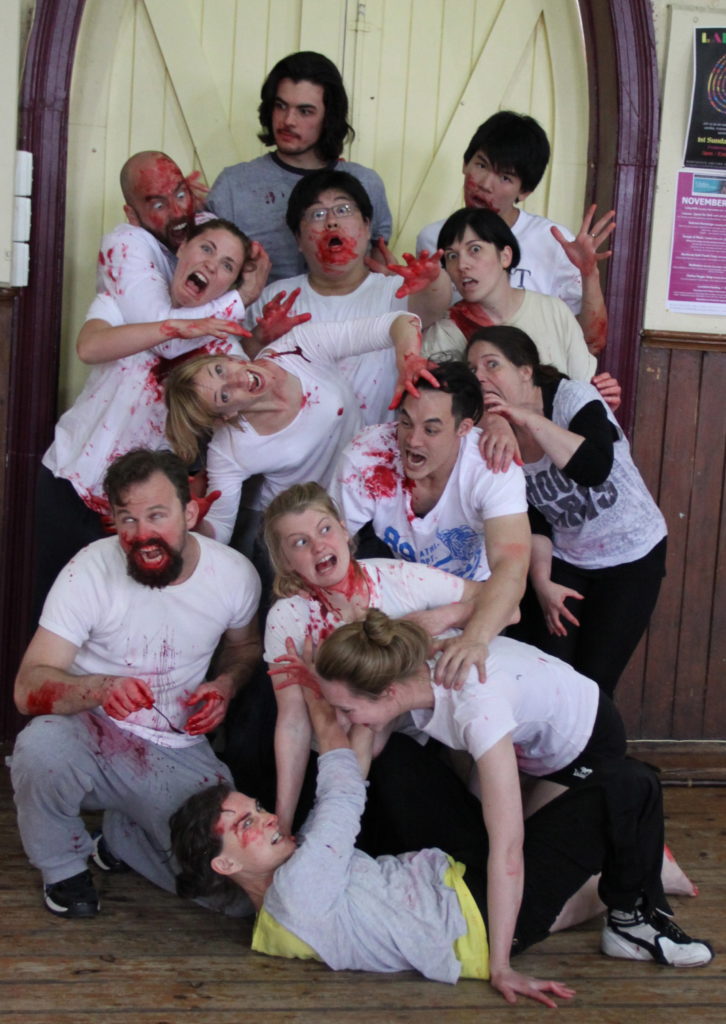 Got questions? Get in touch